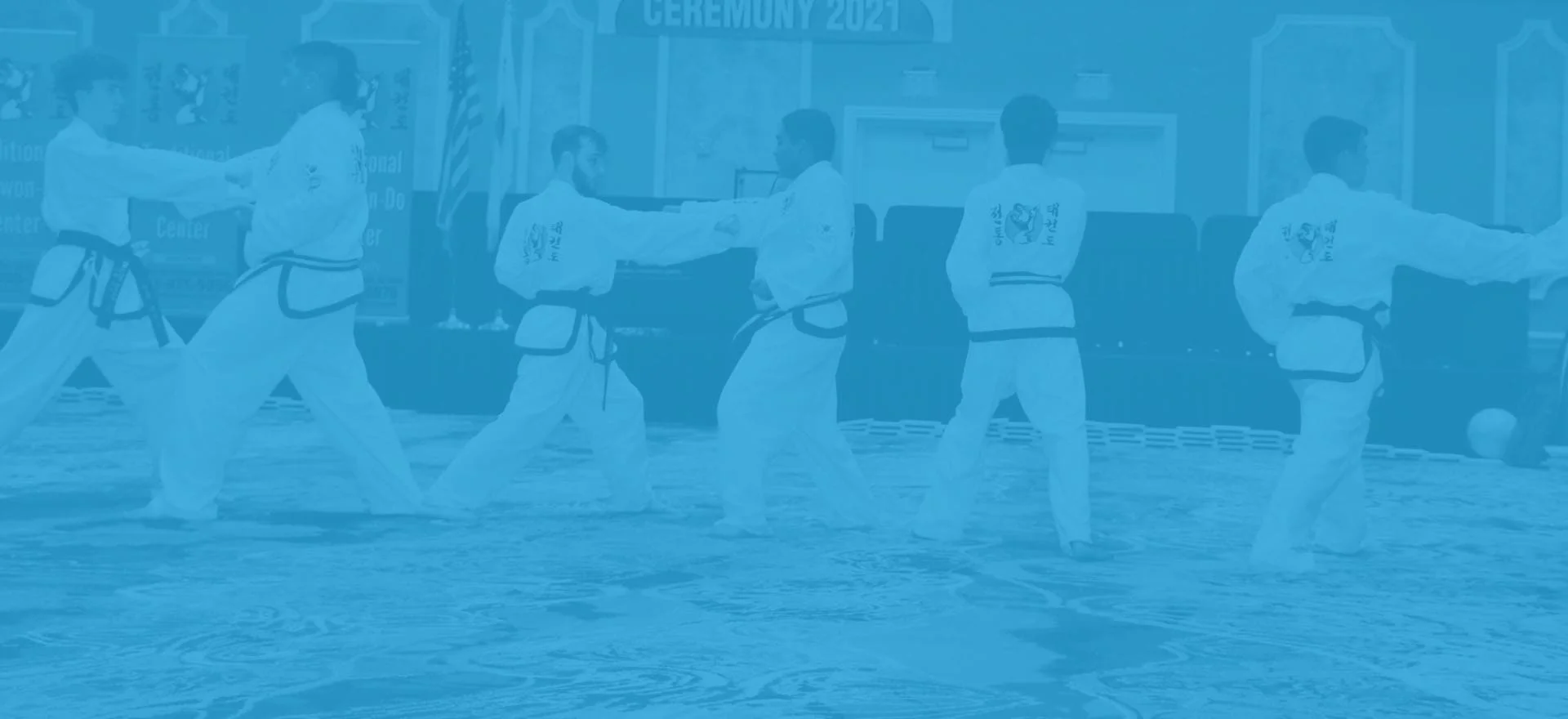 SOUTH TAMPA'S BEST MARTIAL ARTS SCHOOL!
Families in South Tampa LOVE Elevate Martial Arts for their Martial Arts Programs! Whether you are a parent or an aspiring Martial Artist, we have the perfect program to fit your needs! Send us a message now and take advantage of our most current special! You can expect to feel healthier and have increased mental clarity in just days!
ACCESS OUR SCHEDULE & EXCLUSIVE WEB SPECIAL
Secure your spot and get started today with our EXCLUSIVE offer!