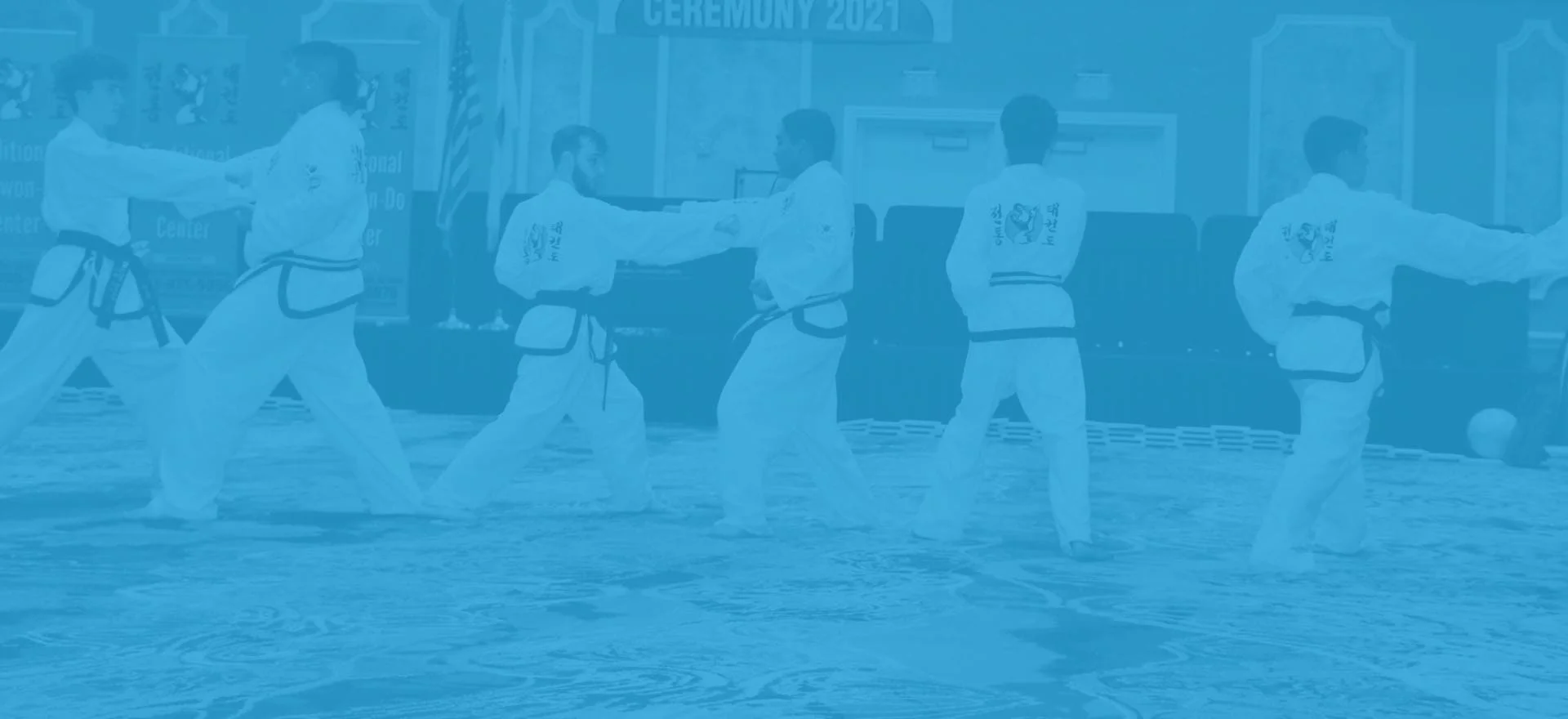 SOUTH TAMPA'S BEST MARTIAL ARTS SCHOOL!
Families in South Tampa LOVE Elevate Martial Arts for their Martial Arts Programs! Whether you are a parent or an aspiring Martial Artist, we have the perfect program to fit your needs! Send us a message now and take advantage of our most current special! You can expect to feel healthier and have increased mental clarity in just days!
ACCESS OUR SCHEDULE & EXCLUSIVE WEB SPECIAL
Secure your spot and get started today with our EXCLUSIVE offer!
REVIEWS
Best atmosphere/perfect environment for kids to learn and have fun... highly recommend!
We absolutely love Elevate Martial arts… They are reliable, fun, and have great communication with the parents! They have fantastic parents night out opportunities too!
Elevate is a great place for kids. My son enjoys going and learning Taekwondo. The coaches are great and they definitely show that they care about the kids and love what they do. I love that they teach the kids about self discipline and respect.
My kids have been going here since 2019, and I can't say enough good things about this place. The instructors are phenomenal, and the kids learn so much. The kids will learn respect, discipline and also build the self confidence they need to defend themselves.
Both of my kids have been coming here for almost 3 years, and they look forward to every single class. Martial arts has helped them stay focused and excel at school, and now they are both in the gifted program. The instructors here are great! Master Adam is very patient, and does a great job teaching kids taekwondo in a safe and fun environment.
KALEL and vedder "kyle" games and reading
2022-07-21
It was the best decision to send our kids here. They are learning discipline and perseverance. It has even helped us as parents in realizing that our kids are their own individuals and that we need to let them learn from others.
Elevate has been awesome for our daughter. She has a blast on the field trips, meets new friends, and is learning to be more independent and confident.
Jenny Federspiel
2022-07-19
My girl loves all the fun activities, all the new friends she's have and the lessons of martial arts that she's learned while at camp at Elevate Martial Arts South Tampa.
Queidia Channel
2022-07-19
Very great place for the youth to learn self control and discipline. They have many offering of other programs to keep your child occupied throughout the summer. Highly recommend them for any parent wanting their child to learn something new.