"Families in Tampa LOVE this Safe, Exciting and FUN After School Program!"
Your Child's Membership Includes Martial Arts, amazing STEM activities, Fun Team Sports and FREE Transportation from school!
Secure your child's spot below and access our 1-Week Free PLUS Free Uniform Special!
($147 Value!) Spots are limited, get started today!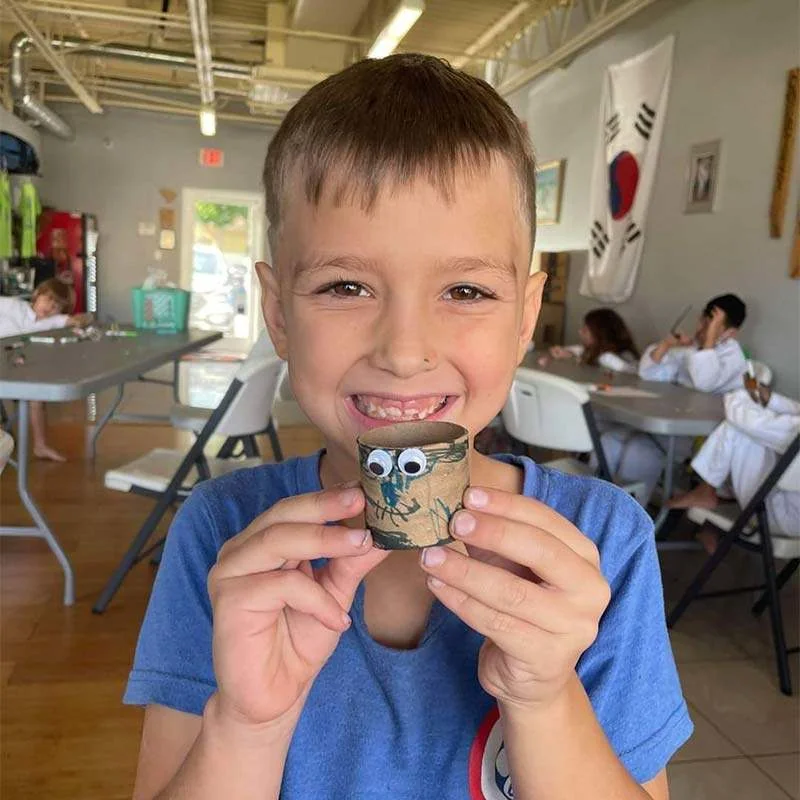 FILL OUT THE FORM BELOW TO
Get Your
After School Care!
Martial Arts Is A Part Of Your Membership!
Exciting Team Sports Games!
At Tampa's Best After School, your child gets to participate in amazing activities from indoor sports to obstacle courses and more! When schools are closed, we're open for an awesome day of camp which features great activities like field trips and outdoor sports!
Look forward to better grades, focus, and confidence from your child!
Our goal is to see your child succeed in sports, school, and life! Every day, your child will have the opportunity to grow all while joining in on a wide variety of sports, homework time, educational lessons such as STEM and art projects, obstacle courses and so much more! All these amazing experiences are included in your cost-effective membership!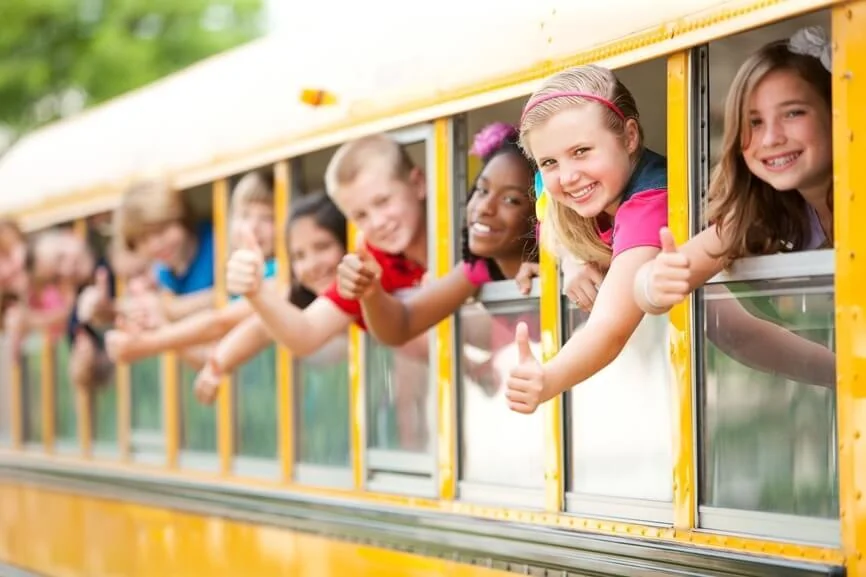 We Serve These Elementary Schools!

Anderson Elementary

Ballast Point Elementary

Westshore Elementary

Lanier Elementary

Chiaramonte Elementary
About Our Program
Read below to see why parents love our After School Program and then fill out the form on this page to save your child's spot!
Now enrolling new After School students aged from 5-12 years old!
All parents want their child to have a fun filled school year while staying stay fit and on top of their grades! Read on to learn how to quickly save your child's spot in our amazing After School Program!
Tired of programs that feel like a day care?
We are so much more! The moment you save your spot for after school, you and your child will be welcome as a part of our family! It is our mission to see your child's accomplishments in sports, school, and help nurture their growth! We
refuse to be bodies in a chair like other camps, we will empower and motivate your child to become the best they can be!
We only hire the most qualified! Our coaches are motivated by seeing our students grow!
Each of our programs are managed by professional coaches that possess an extensive understanding in their specific field and undergo strict nationwide background checks! (The exact background check that is required by School Teachers here in Tampa!)
Register for our After School program today!
All you need to do is complete a form found on the page and we'll contact you right away! We ALWAYS fill up fast, so don't hesitate! Register now!
Questions? We LOVE talking with Families in Tampa! Call/Text us!
We are available in the office from 9:00 AM to 6:00 PM all week long! Our phone number is: (813) 532-0585. One of our amazing coaches is ready to chat!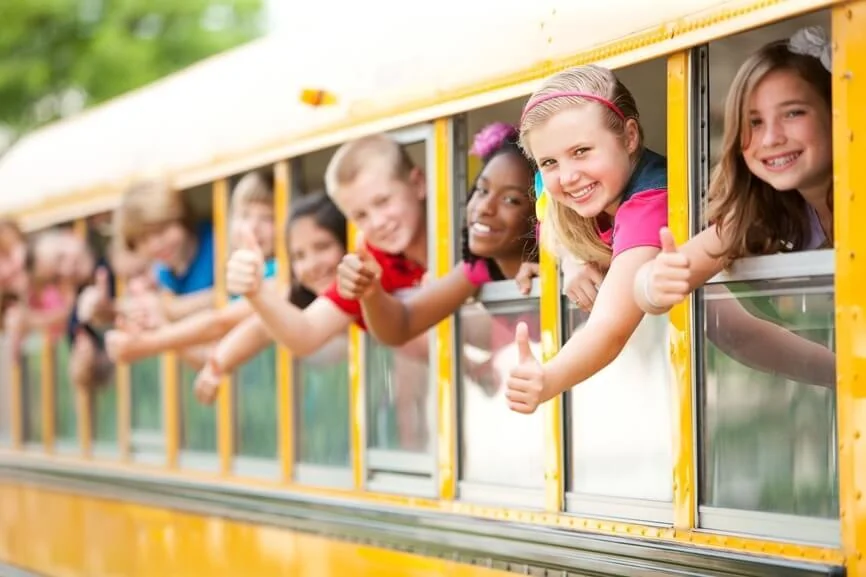 CONTACT US TODAY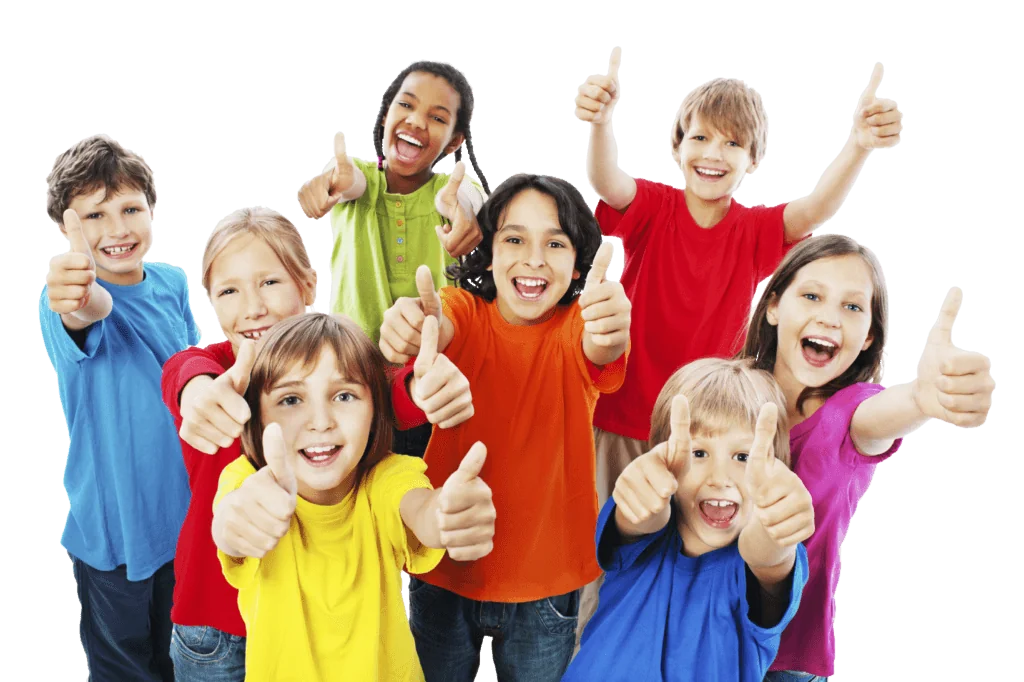 Fill Out This Form To Get More Information About Our Program! New students Get A FREE UNIFORM!
(Valued at $80!) Limited Spots Available!