Get 4 Weeks of the BEST Kids Martial Arts Classes in Tampa and a FREE Uniform for just $49! (Valued at $242!)
"I can't believe the difference!" Tampa, get ready for our EXCITING Kids Martial Arts Program! Elevate your child's discipline, respect, focus, and drive all while having FUN!
FILL OUT THE FORM BELOW TO
Get Your 4-Week
Pass Today!
Changing lives through personal development!
What if we told you that martial arts isn't all about punches and kicks? Our amazing evening classes help promote our students to become leaders! Parents all over Tampa are already seeing a massive improvement in their child's development!
Learn Discipline, Respect, and Focus while having FUN!
The first rule of our program is to have fun! This is why your child will LOVE developing their discipline, respect, and focus! By structuring classes in a way that help keep our students' focus, they can have fun while following rules and instructions! We can't wait for you to see this level of growth!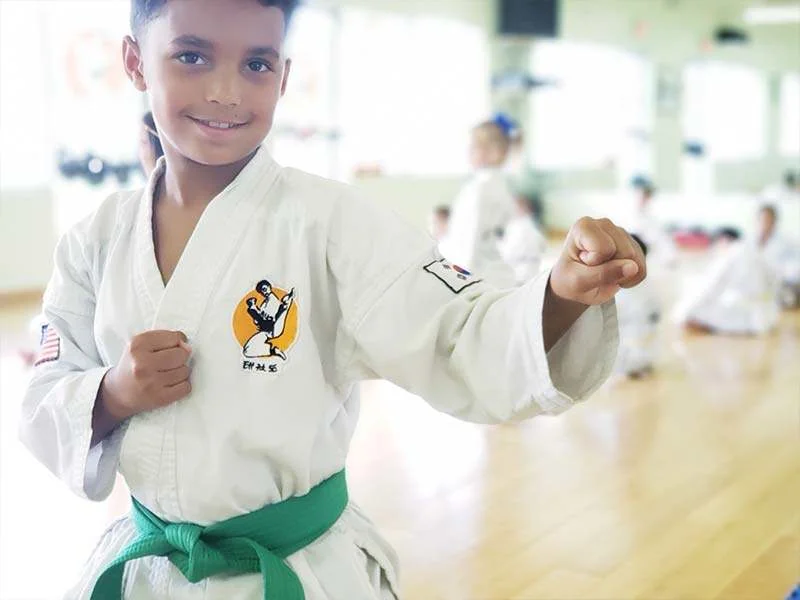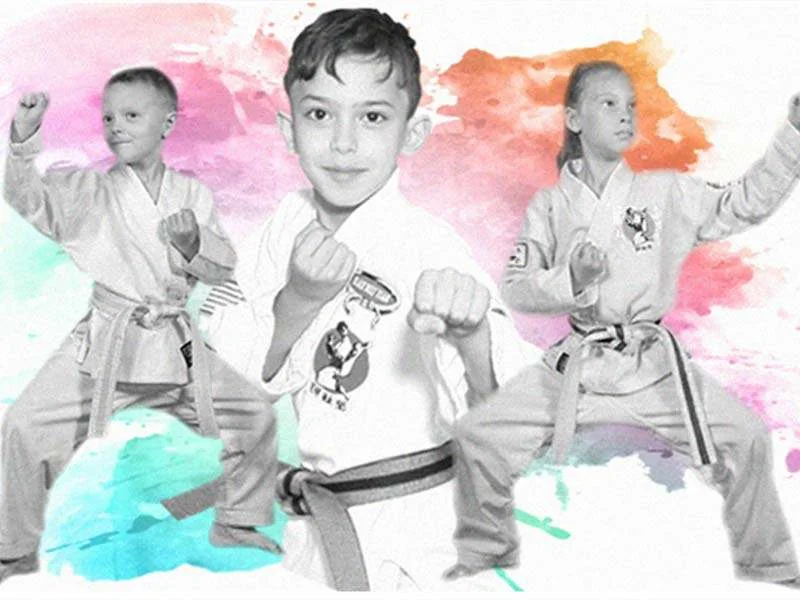 Teaches your child to be prepared for success in life!
Did you know that students who train in martial arts have been shown to have a higher grade point average in school? The core tenants of martial arts include focus, discipline, ambition, and achievement! Your child will be learning these life skills every time they come in for a lesson!
This is what makes our Kids Martial Arts Classes so effective!
Get 4 Weeks of the BEST Martial Arts Classes in Tampa and a FREE Uniform for just $49! (Valued at $242!)
About Our Kids Martial arts
Read below to see why parents love our Kids Martial Arts Classes, then fill out one of the forms found here to secure your space today!
Enrollment is open for Martial Arts Classes ages 4-13!
All parents want their child to have a fun filled time while staying stay fit and active! Read on to learn how to quickly save your child's spot in our amazing Kids Martial Arts Classes!
Our goal is to see your child succeed in life, school, and sports!
Every class, your child will have the opportunity to engage in improving their focus, skill, and self-control! These skills are integral to being the best you can be, and this is why our students flourish in school!
Tired of Martial Arts schools that feel like they just don't care?
We are so much more! As soon as you join our Kids Martial Arts Classes, you and your child will be welcome as a part of our family! It is our mission to see your child's accomplishments in marital arts, school, and help nurture their growth!
We only hire the most qualified! Our coaches are motivated by seeing our students grow!
Each of our programs are managed by professional coaches that possess an extensive understanding in their specific field and undergo strict nationwide background checks! (The exact background check that is required by School Teachers here in Tampa!)
Join our Kids Martial Arts Classes today!
All you need to do is complete one of the forms here on this website to get access to our current special!
Make sure to give us a call as soon as possible! We are able to answer any questions you may have!
We are open from 9:00am to 6:00pm Mon-Fri! You can reach us by phone number at (813) 532-0585. A member of our team is ready and looking forward to your call now!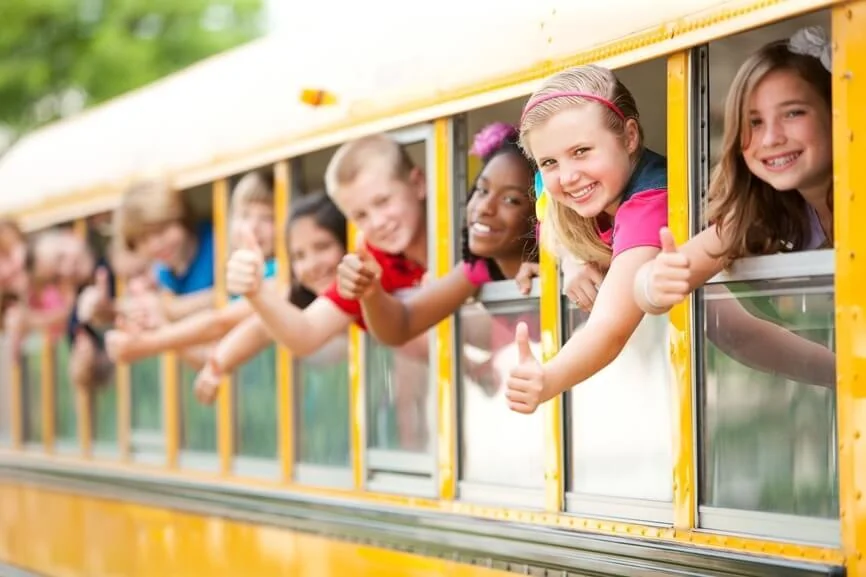 CONTACT US TODAY
Fill Out This Form To Get More Information About Our Program! New students Get A FREE UNIFORM!
(Valued at $80!) Limited Spots Available!